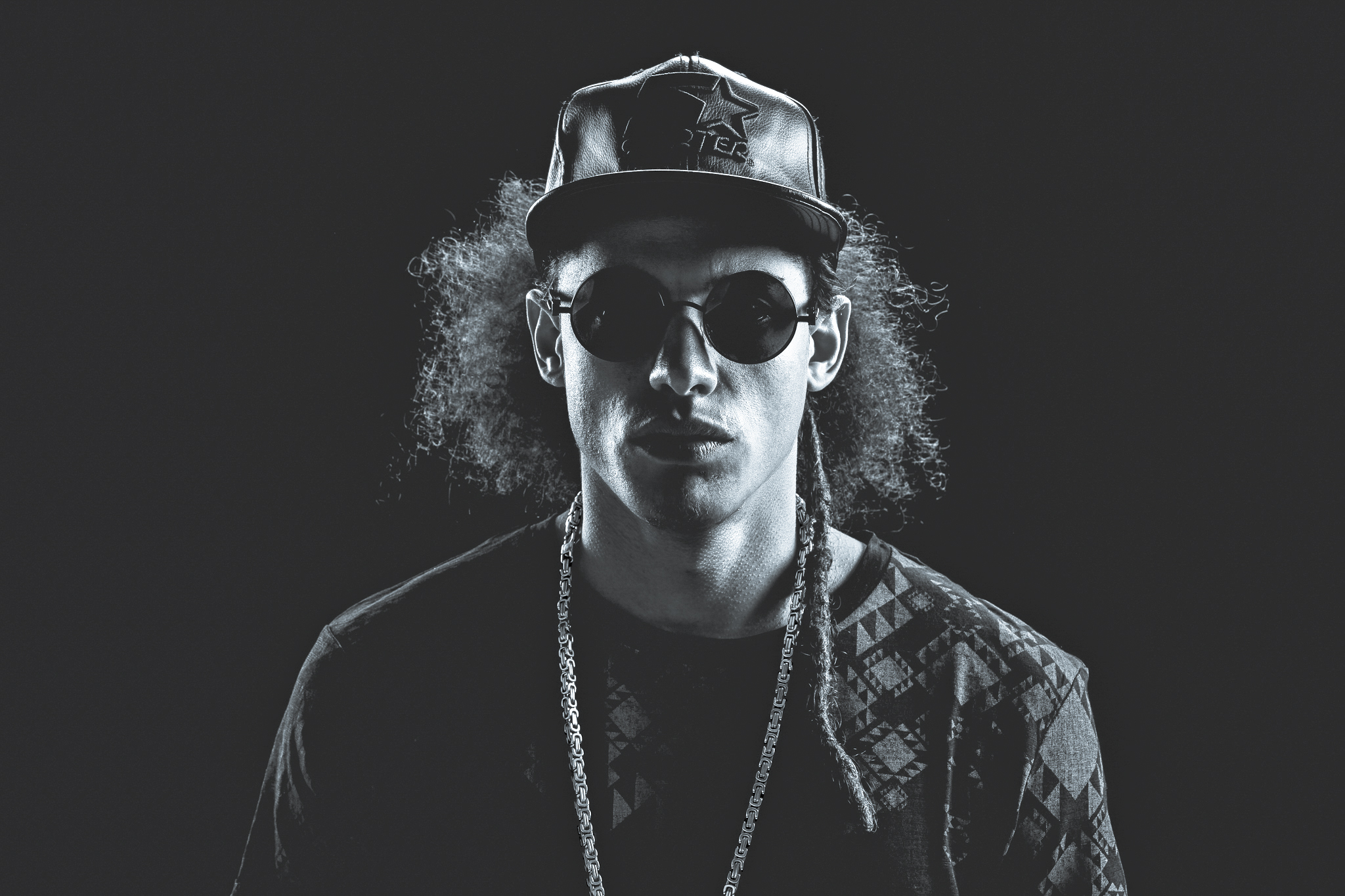 A brand new artist that may look new to the scene, but has been rolling along for quite some time.
In silence, he has collaborated with renowned musicians and festivals across the world by providing the vocals for many legendary songs  that are essential in its genre.
A few of the many silent features he has already collaborated on would be the Intents Festival anthem 'Heroes of the Night' by Sub Zero Project & D-Sturb and 'Hurricane' by Ran-D or 'Evolution is Here' by DJ Coone. These are just a couple of the major hits that are essential in its genre on which ATILAX has provided his muscular but soothing vocals for.
ATILAX is also quite the storyteller himself as he also provided the lyrics for hits such as 'Victorious' by Ran-D or 'Spaceship' and 'Life is a Game' by Psyko Punkz.
There is a great possibility that ATILAX has already conquered your hearts through ome of these many silent features. You might even have been passionately singing along to his lyrics in the club or in the shower, without you even knowing it. But starting now, you will most definitely come to find out just who this guy is that came right out of the blue.
Looking at life through a black & white lens, ATILAX is going for gold!