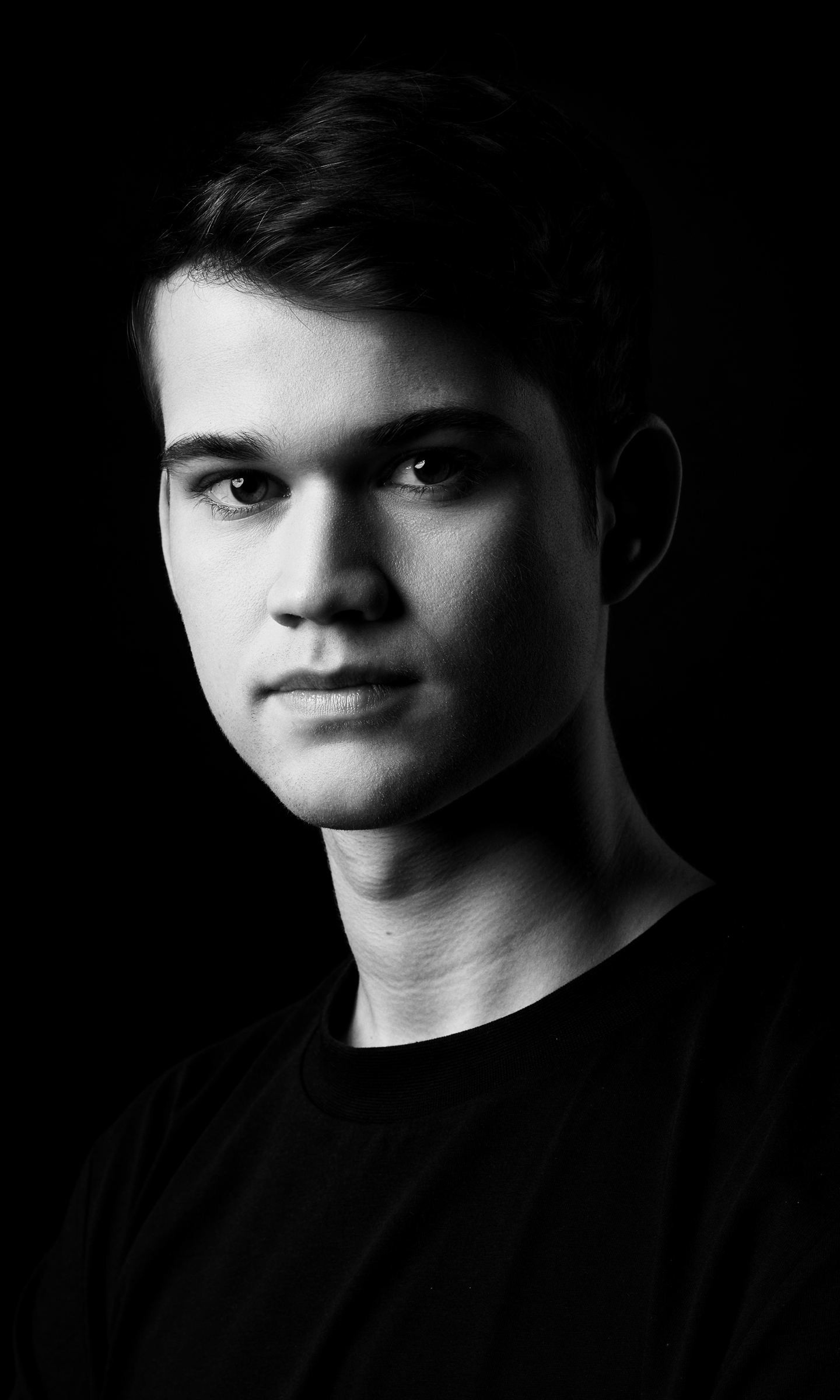 Hailing from The Netherlands, Dion Mons, or better known as Hardstyle prodigy Devin Wild is one of the youngest successes the industry has seen. Renowned for his powerhouse melodic sound, this Scantraxx Recordz representative has been invading the scene and throwing his fans into a euphoric utopia with every fresh release.
After becoming enthused by the harder beats at age 8, by the following year Devin had already begun exploring his musical zest by immersing himself into production. Growing up with different ambitions to other pre-teens, Dion spent countless days and nights plotting an inimitable signature sound which he would soon showcase to the world.
After dropping his first bomb "Into The Night" on Scantraxx Recordz' catalogue in 2015, fellow artists, fans and professionals were convinced that Devin Wild was a truly talented artist. After following up his initial release with spine-shivering masterpieces "Nature's Gasp" with Atmozfears, "Everlasting" and Dreamfields 2016 anthem "Children Of The Sun," it was no surprise that the entire scene was anticipating Dion's fast rise to stardom. Boasting a remarkable quality, Devin Wild's music is regularly supported by Hardstyle's pioneers such as Noisecontrollers, Wildstylez, Atmozfears and even house legend Hardwell.
This modest young talent doesn't just put all of his energy into music; his energetic performances take visitors on a stunning journey through the depths of Hardstyle as this prodigy gives every gig his all! Already building up a solid schedule, Devin Wild has stood behind the wheels of steel at Defqon.1, Dance Valley, Emporium, Dreamfields, WiSH Outdoor, Decibel Outdoor, Intents Festival and many more. Spreading his legacy internationally, Dion also scored his first international bookings in France, Spain and Sweden as part of the infamous Monday Bar cruise.
What does the future hold for this trailblazing teen? Well, aside from a hectic summer schedule, Devin Wild has also been collaborating with the likes of Atmozfears, Sub Zero Project and other big names yet to be announced. Promising a fresh wave of eclectic tunes, this Hardstyle phenomenon is set to make the scene go wild!